Comprehensive site-survey. No unexpected fees or surprises!
We serve the Ottawa & surrounding regions with reliable security system solutions and knowledgeable staff who provide support and consultation in preparing a security deployment strategy that is the most suitable for your environment.
To get started on receiving your estimate or with scheduling a site survey,
please fill out the form below.
Get a Quote / Schedule a visit:
*All information disclosed is kept secure & private. Liveforce Security does not share, sell, trade, nor disclose any information provided.  Submitted information is kept on record for a maximum of 60-days.
Toll-Free:
1 (888) 470-3336
Mon-Fri: 8am-7pm | Sat-Sun: 10am-5pm
440 Laurier Avenue West #200B.Ottawa, ON. K1R 7X6

Presentation Center: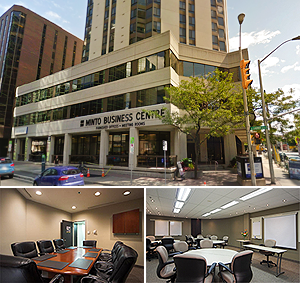 Connect with us: